Our knowledge and expertise can help you optimize assets, improve competitive positions, and increase long-term success
Sigma's team is committed to excellence in all of our services
ENERGY PROJECT PLANNING & MANAGEMENT
Sigma has expertise in managing energy & environmental projects from feasibility studies through completion and implementation.
EH&S DATABASE & APPLICATION DEVELOPMENT
Sigma has extensive experience helping clients of all sizes and discplines manage and analyze their Environment, Health, and Safety data using cutting-edge technology.
ENVIRONMENTAL PERMITTING
Sigma's environmental experience ranges from comprehensive environmental and regulatory permitting to cost-effective closure of contaminated sites.
REGULATORY COMPLIANCE
Sigma helps you comply with federal, state, and local regulations and reporting requirements via custom-built systems and tools
PETROLEUM MANAGEMENT
Sigma understands the situation-specific needs of owners and operators within both the regulatory and the practical constraints, and is able to effectively address those needs.
FACILITY DATA MANAGEMENT
Database storage solutions for compliance and facility-related data for ready access and reporting
OUR EXPERTISE
Safety Incident Management
Sigma develops customized web and mobile Incident Reporting applications for managing the employee injury & illness and motor vehicle incident data. Clients can generate OSHA logs dynamically for posting in facilities, and incident cases can be electronically transferred to the client's workers compensation or legal departments. The module provides reports that summarize safety performance statistics and gathers the information necessary to perform a root-cause analysis, allowing the client to use the information to supplement its incident prevention activities and safety training courses.
Learn more
DOT Driver Management
Sigma develops a DOT Driver Management application that automates the workflow processses to initiate and maintain driver qualification in a single integrated program. The module includes automated email notifications to ensure that pre-defined timeframes are maintained for all activities and that all necessary requirements are completed to maintain drivers' qualifications.
Learn more
Safety Observations & Inspections
Sigma has expertise in developing applications to record, store, and analyze safety observation and facilitiy inspection data, optimized for both desktop and mobile devices.
Chemical Inventory Management
Sigma develops customized solutions to meet OSHA Hazardous Communications requirements and to comply with the EPA's Community Right-to-Know requirements.
Safety Training Management
Effectively manage your organization's safety training requirements by tracking each employee's compliance status and automatically notifying when next safety training is due.
Regulatory Compliance
Sigma helps clients to comply with various regulatory requirements through automated system and action notifications.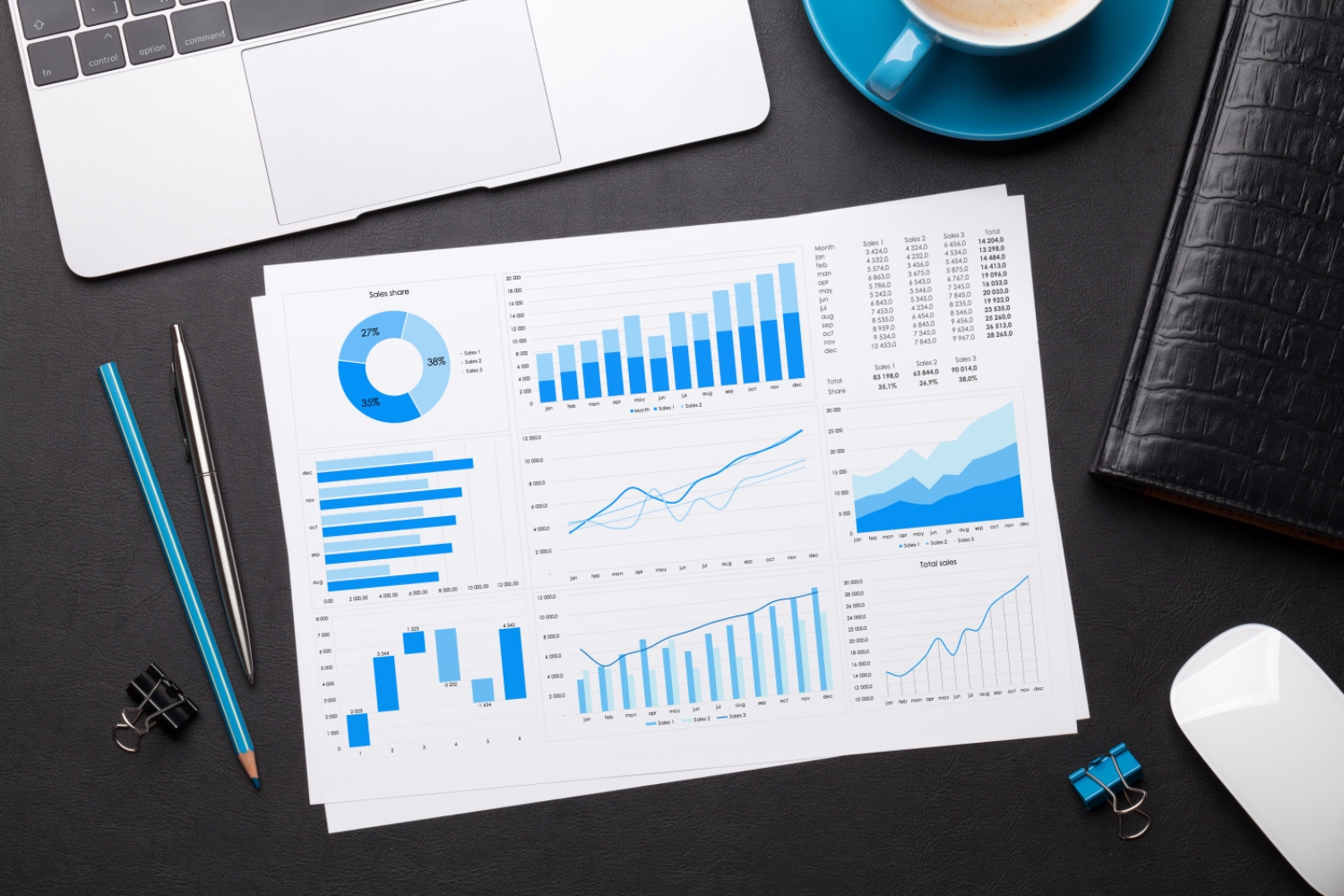 Performance Scorecard & Reporting
Track your organization's safety performance over time and measure progress toward specified goals using custom-built scorecard and reporting tools
Environmental Spill Reporting
Effectively manage oil and hazardous substance releases and document cleanup efforts to comply with regulatory requirements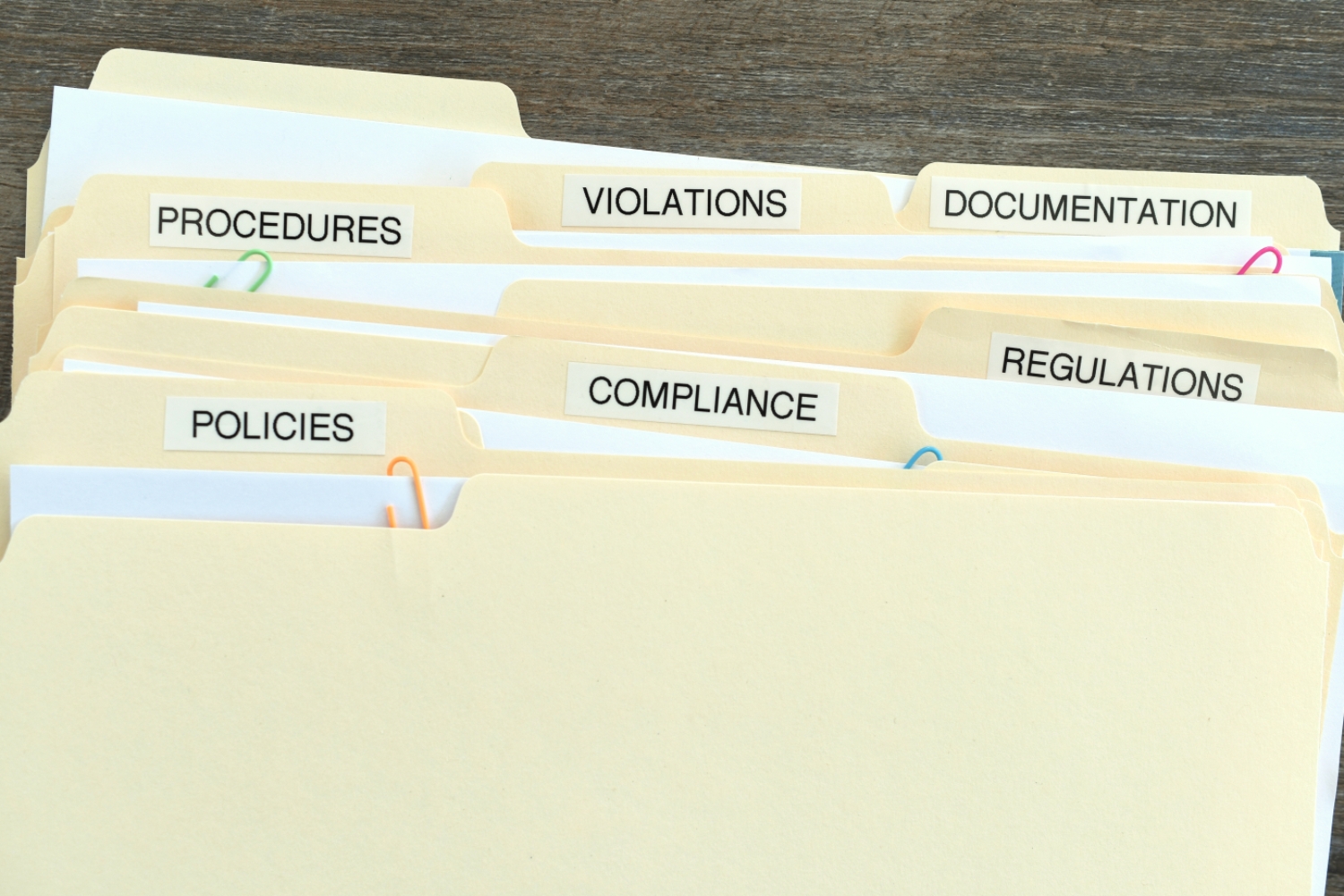 Environmental Permit Management
Sigma's custom-built environmental application helps the client to stay current with permit requirements and automated notifications alerts you when a permit needs renewal
ADDRESS
65 Boston Post Road West, Suite 150 Marlborough, MA 01752 U. S. A.